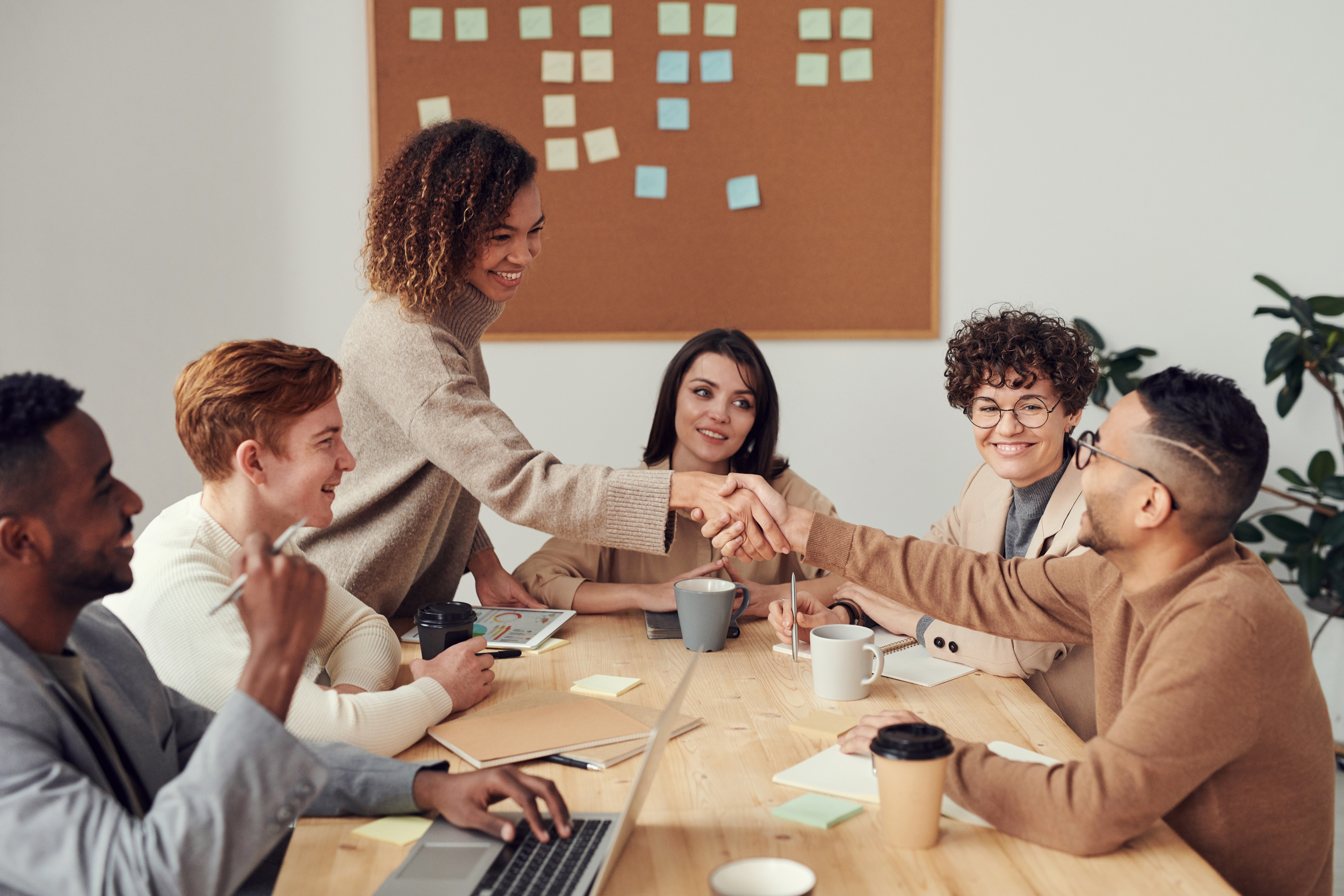 Being a member of our exclusive group held on Facebook, you will receive:
Monthly topic talks on the struggles of leadership
Weekly Q&A sessions with Sophie and the group
Free downloadable materials
Access to a closed network of like-minded peers
Discount coupon codes for ALL courses
"I understand just how lonely it can feel in management positions, when you feel like you're fighting a losing battle. I want to help you gain the confidence and support required to be an effective leader." - Sophie
How does it work?
1 - Sign up clicking the button above!
2 - You'll be charged the monthly fee each month - you can cancel any time but your access to the exclusive group will end too.
3 - You'll receive details on how to access the exclusive Facebook group.
4 - Start receiving support and giving your support to others too!